How to get to Évora?
By Bus
National Buses Timetables: http://www.rede-expressos.pt/default.aspx
Buses from Lisbon to Évora are very frequent (around 12 buses every day)
From Lisbon you may depart from "Sete Rios" or "Oriente" (this location has fewer options); both bus terminals are reachable by Metro.
By Train
Reservation and Payment at CP website: https://www.cp.pt/passageiros/pt
There are discounts for early reservations (5, 8 or more days in advance), youth discounts ( up to 25 years old) and discounts for holders of "Cartão Jovem" card (up to 30 years old).
You can get more info about Évora at https://www.visitportugal.com/pt-pt/destinos/alentejo/73787
This map indicates the location of the Colégio do Espírito Santo – Universidade de Évora.
The Venue – Auditorium of the Colégio Espírito Santo, University of Évora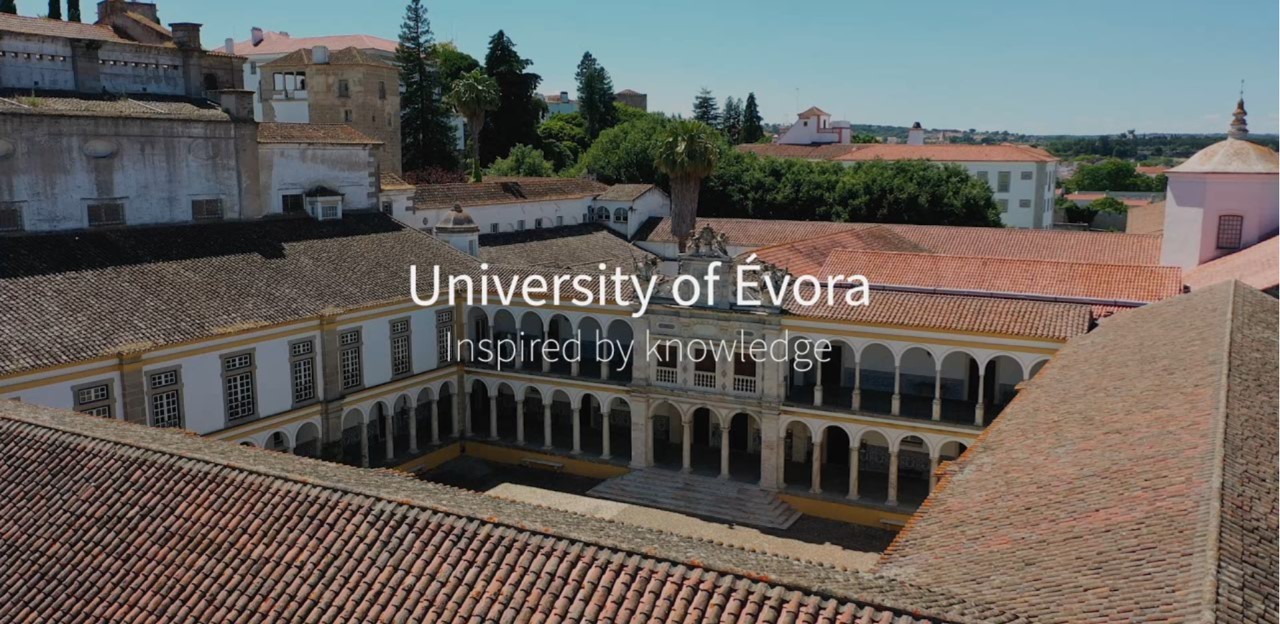 The Colégio do Espírito Santo was the first building of the University of Évora and is an historical and beautiful building visited by many tourists every year.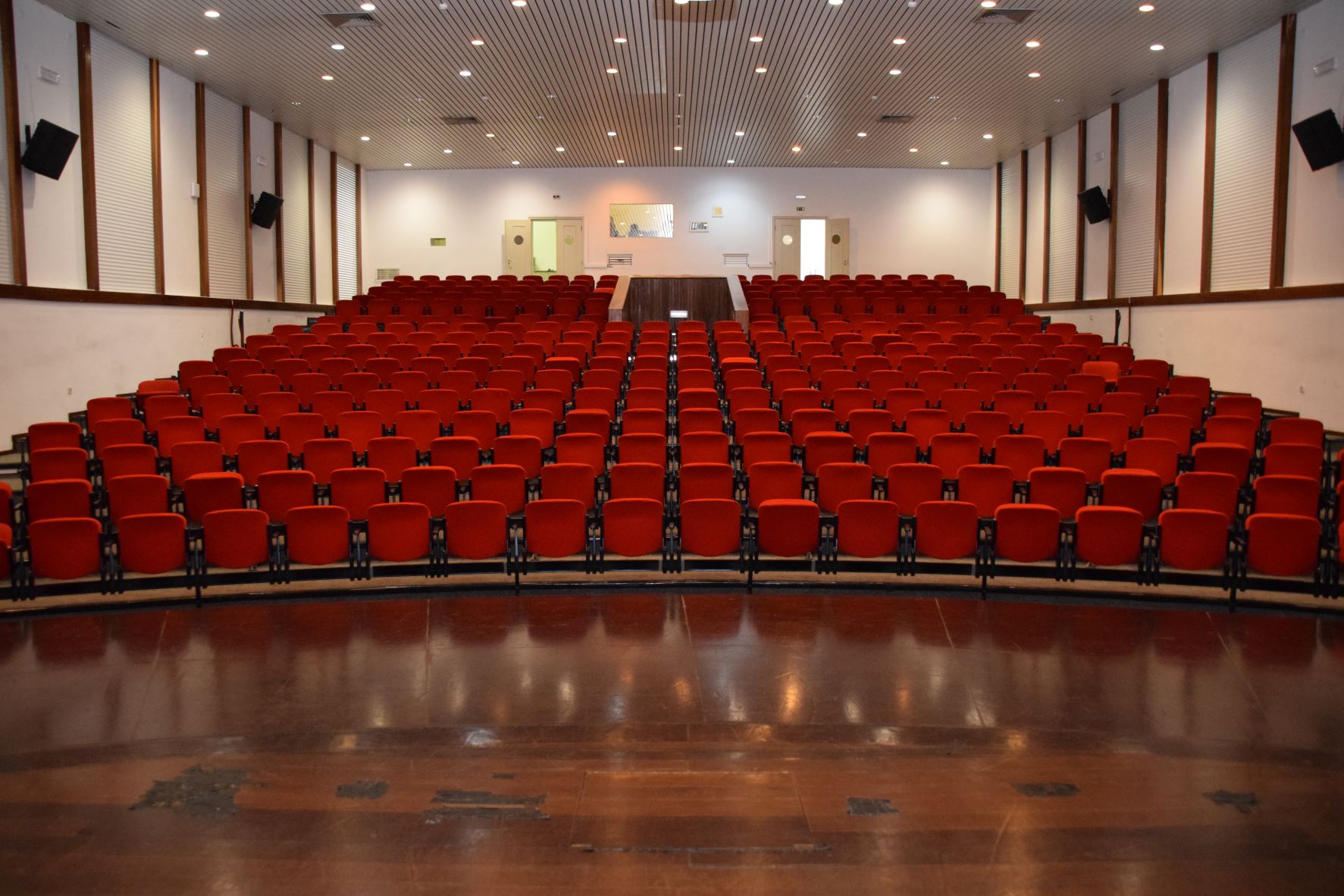 The auditorium offers more than 300 seats and it is fully equipped with excellent image and sound conditions.
Virtual visit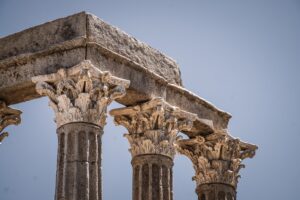 Video (Évora, Portugal: ¿La ciudad más antigua del país? (Parte 1) [4K])
Where to have lunch?
The Colégio do Espírito Santo has bar that serves simple meals and also the Restaurant Cozinha do Cardeal with many different options on the menu. The University of Évora also has a canteen in a different building, at Colégio Luis António Verney (a 12-15 minute walk form the Meeting Venue).
Outside the University you will find a numerous offer of small restaurants where you can enjoy the local food.
Accommodation
There are many accommodation options in Évora. However, you should make a reservation in advance, since Évora is a very popular touristic destination.